Висадка алеї "Єднання"
З нагоди Дня народження ботанічного саду, 30 жовтня, на території дендропарку було висаджено алею декоративних яблунь "Royal beauty".
Депутати Партії Володимира Буряка "Єднання" приєднались до проекту "Greening of the Planet" та висадили алею декоративних дерев "Єднання", яблуня має дивовижний рожевий цвіт та незвичні маленькі плоди.
Яблуні зростають дуже швидко, і вже через декілька років це буде дивовижна алея, де містяни будуть насолоджуватись красою природи!
Завдяки ініціативі запорізьких депутатів, колекція ботанічного саду поповнилась новим декоративним видом яблуні, збільшилась привабливість парку!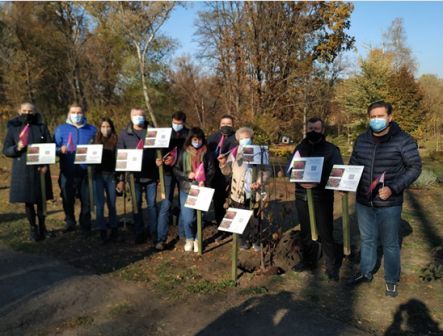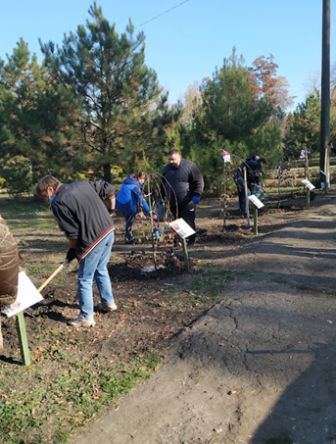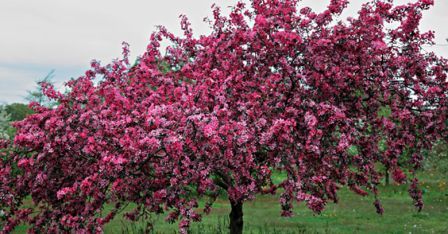 Уважаемый посетитель, Вы зашли на сайт как незарегистрированный пользователь. Мы рекомендуем Вам
зарегистрироваться
либо зайти на сайт под своим именем.
НАЙКРАЩЕ ЗА МІСЯЦЬ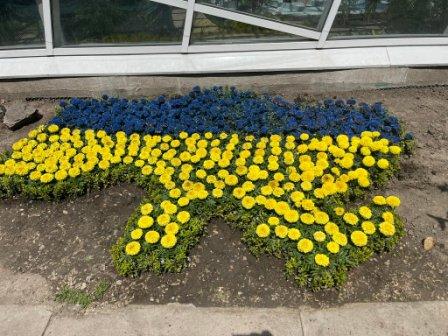 Враховуючі рішення Генеральної Асамблеї ООН, яка заснувала Міжнародний день дітей - безневинних жертв агресії, Верховна Рада
Опитування
Чи хотіли б Ви, щоб Ваша дитина отримувала позашкільну освіту у дитячому ботанічному саду?
Усі опитування